Beat The Back-To-School Blues With These BOTOX® And Dysport® Deals
August is a stressful month for many parents, with all the back-to-school shopping, meet-the-teacher nights, and the general chaos of cramming everything into their busy schedule. With summer coming to an end and stress running on high, we wanted to make sure Boulder parents are still taking time for themselves during this busy season.
Whether you are a working parent, a stay-at-home parent, or a teacher with kids of your own, Kallgren Dermatology Clinic wants to help you pamper yourself amidst the back-to-school craziness. Too often, parents put their needs on the back burner when school is approaching, making sure their children have everything they need to succeed in the upcoming semester while sacrificing their own well-being. That being said, here are a few deals our Boulder dermatologists are offering during the month of August:
$50 Off BOTOX Treatments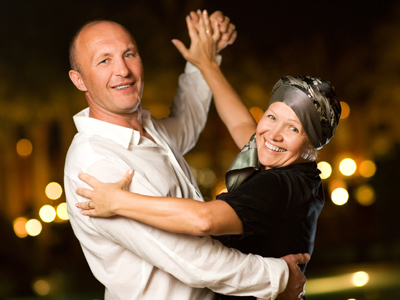 Stress accelerates the signs of aging, including wrinkles, fine lines, and sagging skin. If you are feeling particularly stressed out this back-to-school season, BOTOX injections can help you look your best during the remaining summer days. Specifically, BOTOX can minimize the appearance of wrinkles and fine lines, especially forehead lines, frown lines, bunny lines (on the nose), and crow's feet, as well as neck bands. The best part? The effects of BOTOX last for three to six months, so you'll look and feel your best through the holidays!
When you purchase 20 or more units of BOTOX at our Boulder dermatology clinic this August, we'll give you $50 off your treatment at checkout. Talk about great   savings! Contact us today to book your appointment, or if you'd like to try Dysport injections instead, check out our other seasonal special below.
$50 Off Dysport Treatments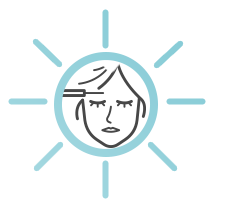 Dysport is a great anti-aging treatment for men and women who are looking to get rid of between-the-brow lines. This area, called the glabella, is especially prone to fine lines in older adults who frown or squint often. As your skin loses its elasticity over time, you may notice that you have a harder time relaxing your forehead and that permanent lines have developed. If this sounds like you, don't worry! Our local dermatologists have the perfect solution: Dysport injections.
For parents who purchase 60 units or more of Dysport at our Boulder dermatology clinic, we are offering $50 off at checkout. No need to thank us — this is our parent appreciation gift of the month! Call our Boulder dermatology specialists today to book an appointment, and don't forget to take advantage of this deal!
Visit Kallgren Dermatology Clinic In Boulder, CO
Ready to kick-start the school year with confidence? Schedule an appointment with our Boulder dermatologists today, and feel free to contact us with any questions regarding Dysport and BOTOX for frown lines, crow's feet, forehead wrinkles, and other signs of aging. We'd be more than happy to discuss the benefits of Dysport vs. BOTOX and vice versa, as well as address any concerns you have about botulinum toxins in general. Give us a call today to get started!